Get access to real-time consumer and market insights
Revuze offers the first advanced AI-powered consumer intelligence solution for e-commerce, transforming data into actionable insights.
The platform collects any user-generated content, from reviews to surveys, in industries like electronics, personal care, technology, finance, and consumer packaged goods and then presents them in an easy-to-understand and digestible manner.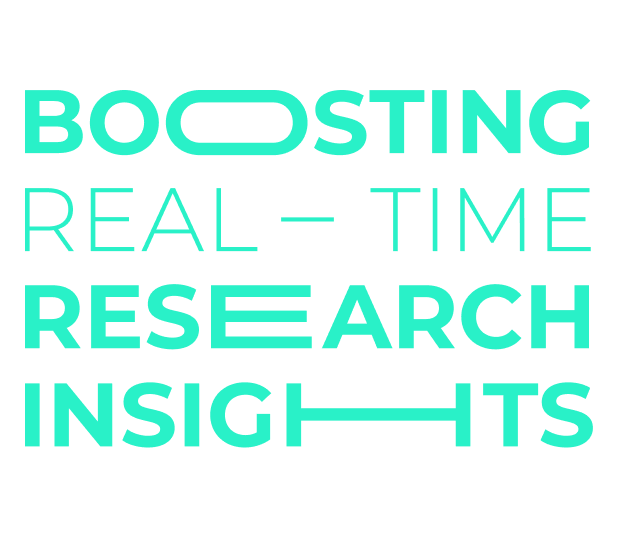 Based on our strong collaboration with Revuze, we provide brands with up-to-date data on any product or industry and help them understand consumers and customers more broadly and deeply.
Our research and consulting services include the following:
Comprehensive performance analysis of a product/service/category
Deepening differentiation in a competitive market
Sentiment and satisfaction analysis
Review and analysis of consumer habits and preferences
Characterization of growth engines
Identifying trends
Assistance in product development and product innovation
Improving marketing strategy effectiveness (refinement of marketing messages)