A data intelligence platform for the hospitality industry
OTA Insight is a leading cloud-based AI platform that provides hoteliers and revenue managers with real-time & actionable data, as well as a suite of revenue management solutions. OTA's platform empowers hoteliers to make smarter revenue, distribution, and marketing decisions to drive business growth.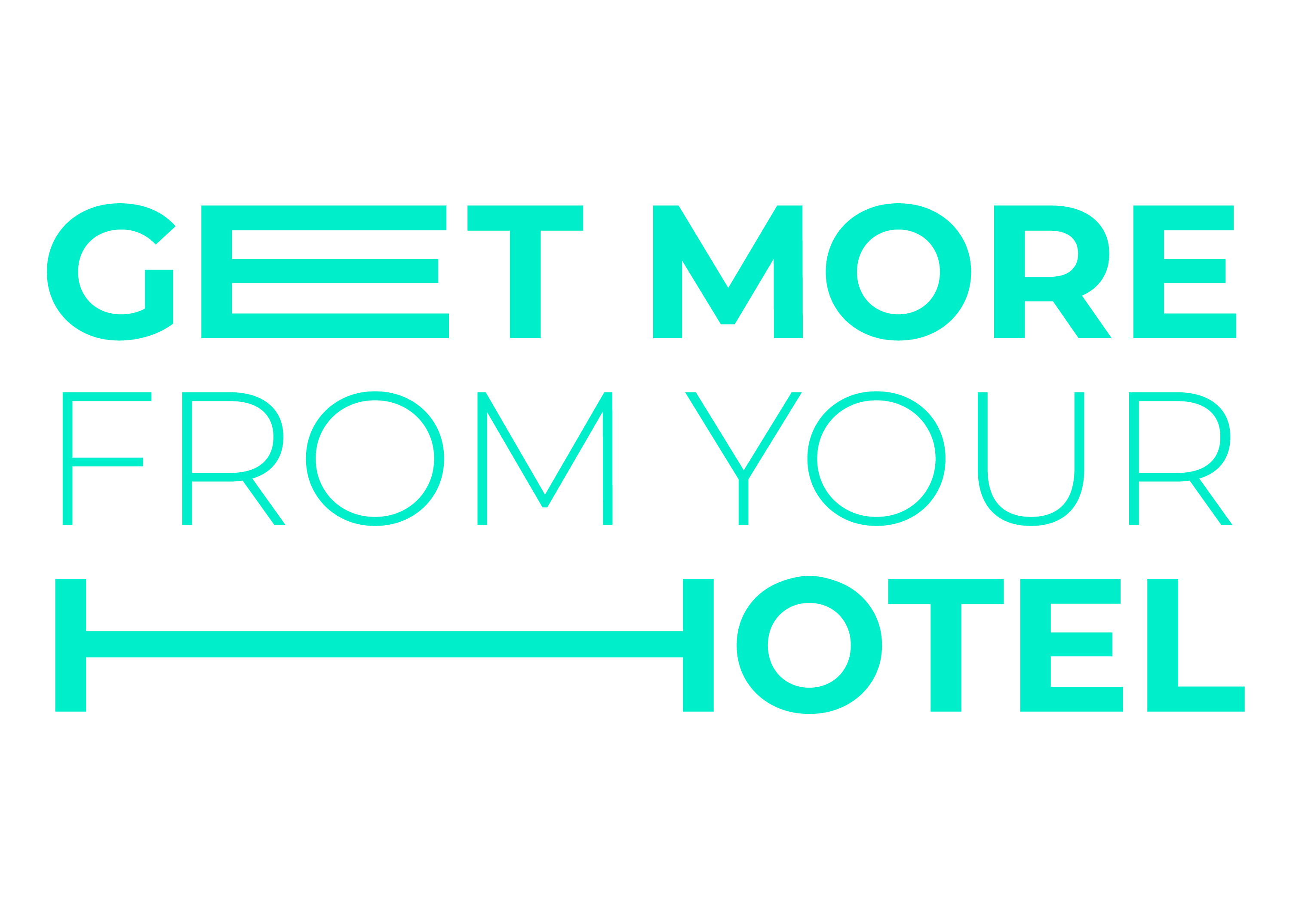 Fact Stories
X 

OTA Insight
Our specialized analysts use data & analytics platforms in the travel industry to cross-reference information and produce an updated snapshot of the hospitality industry.
Based on our strategic collaboration with OTA Insight, we will help you get more from your hotel by:
Turning data into strategic and valuable insights
Being flexible and respond to changes
Improving strategic positioning
Generating a competitive advantage
Increasing market share and profitability
Trusted by over 55,000 independent, local and global chain properties
Best Business Intelligence Software 2022