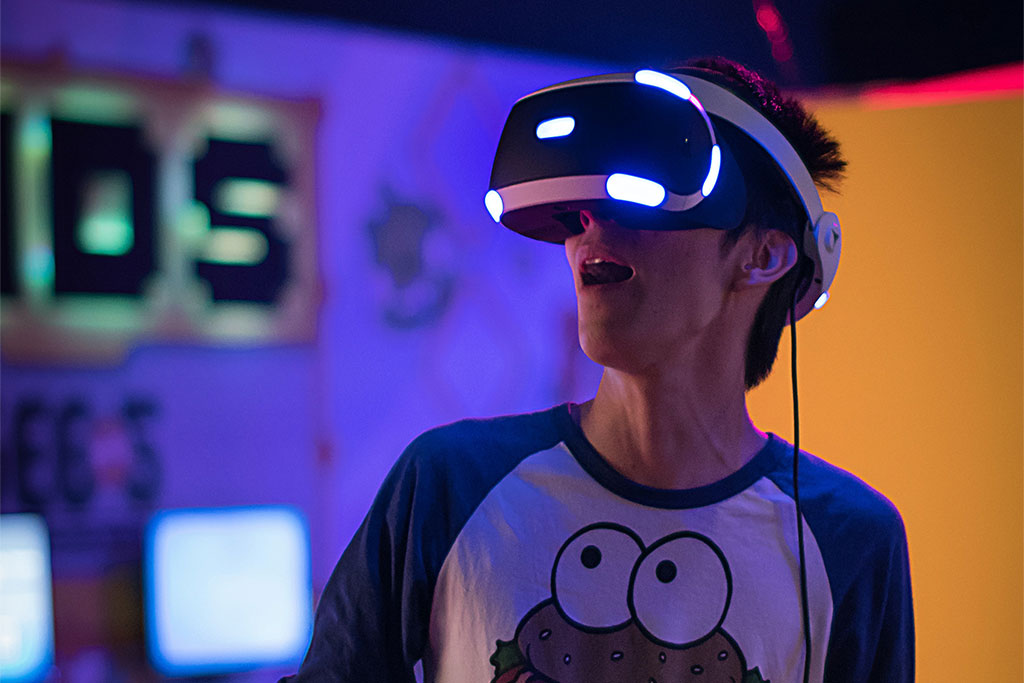 We love startups and technology. We also dream about our own venture and might execute it one day. In the meantime, we support and empower startups and high-tech companies of all sizes and stages. From Cyber and Finance to AdTech and IoT – we will help you identify business opportunities, improve and scale business models, thrive in competitive markets, and most importantly – follow and fulfill your ideas.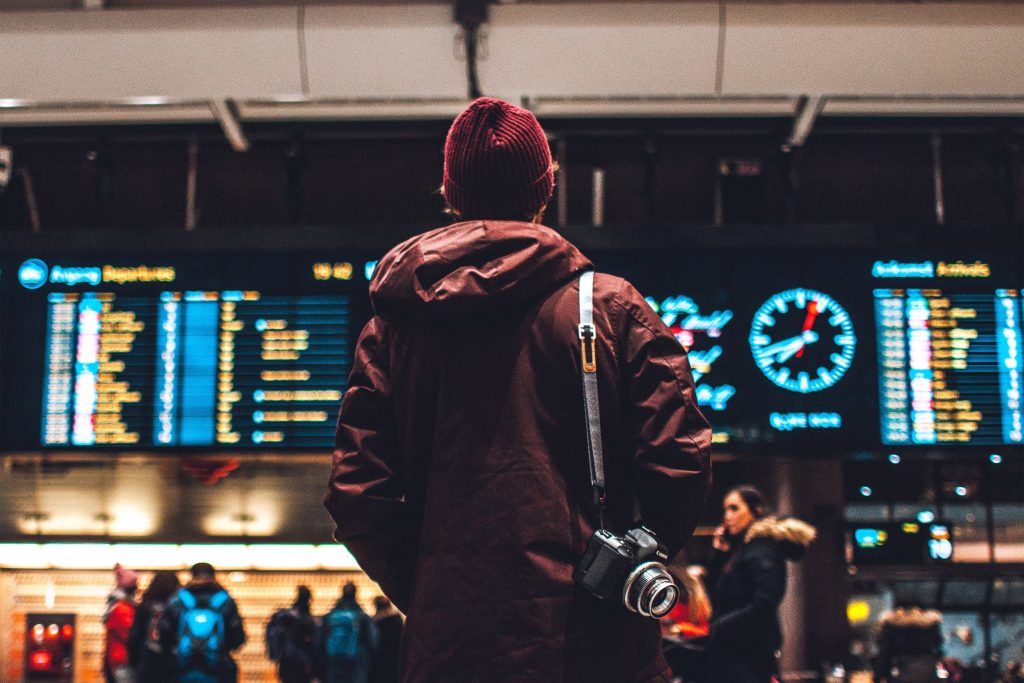 As experts in identifying changes and global and local (Israeli) trends in the travel industry, we are the leading research agency for the Israeli hotel market.
By using the OTA Insight* platform, along with other exclusive and unique data services designated for the hotel industry, we help hoteliers, travel agencies, and entrepreneurs unlock their potential, grow their business, and gain essential data, such as market, rate & revenue insights.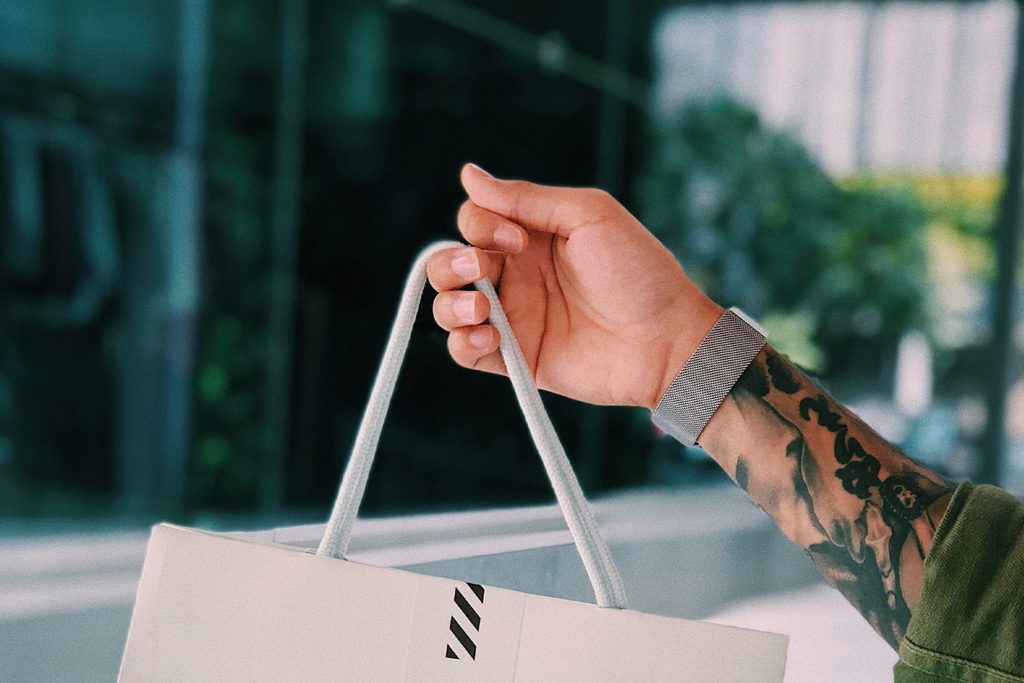 We conduct strategic research for leading players in the retail market,
with particular expertise in:
Consumer Goods
Fashion, Clothing, and Textiles
Care and Beauty
Culture, Leisure, and Entertainment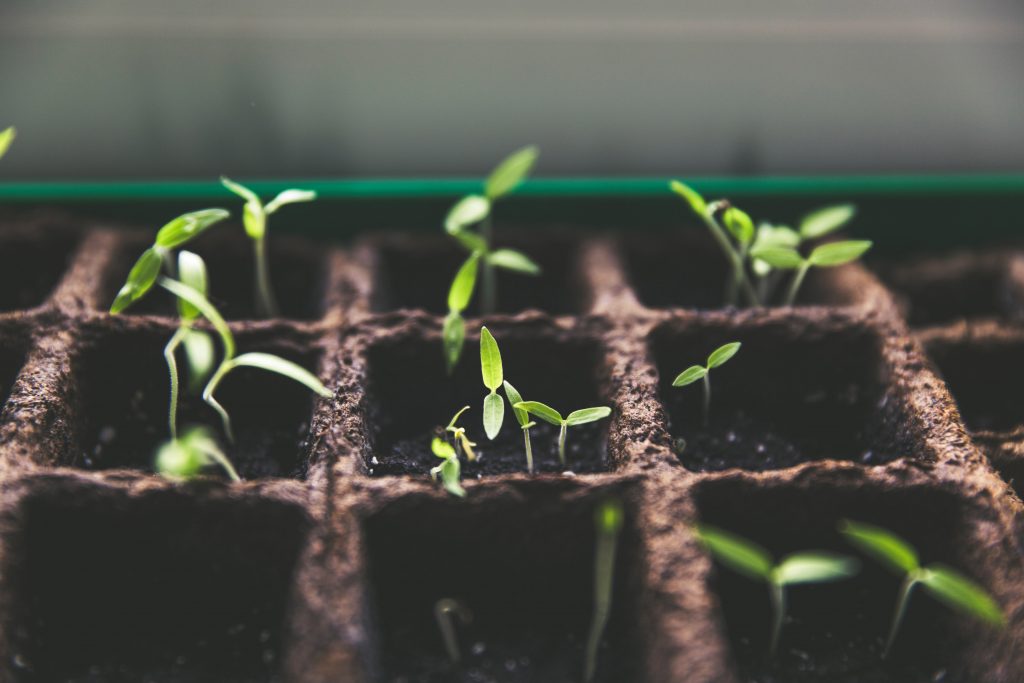 Our team of analysts specializes in comprehensive research for leading companies that operate in the Israeli and overseas markets, through the entire value chain of the food and beverage industries. Furthermore, we are experts in analyzing the commercial side of the industry, including marketing, sales, and innovation.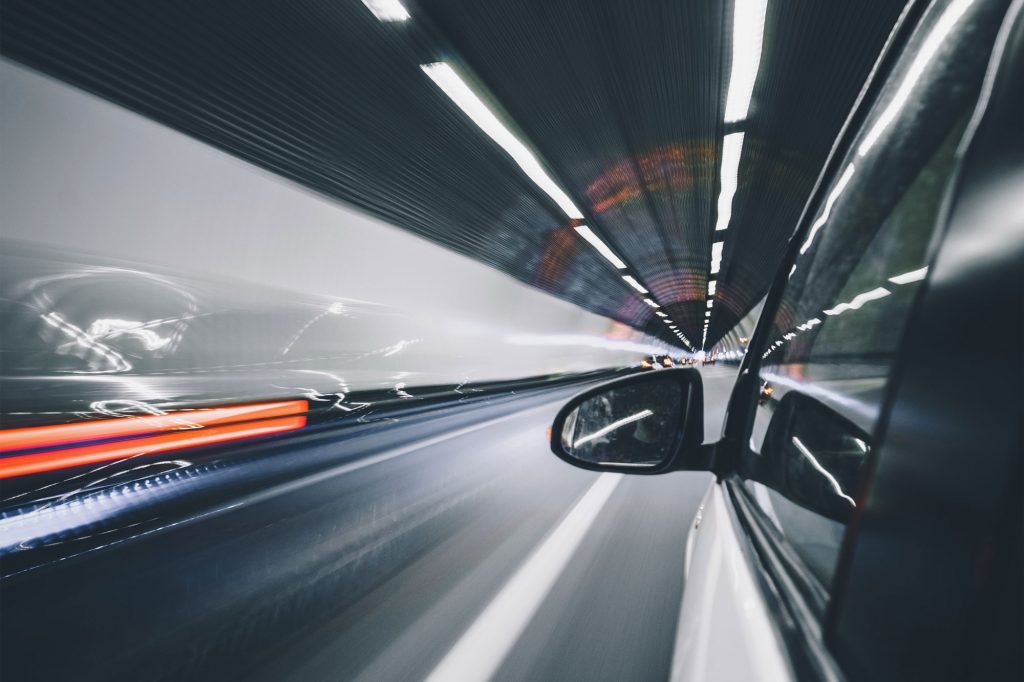 We transform a vast amount of mobility data into impactful and actionable insights, as we believe that mobility data is a crucial pillar in the decision-making process. Our deep experience in this field, along with our mobility experts, allow us to better understand users' preferences and industry patterns and provide comprehensive support to key players in the mobility sector.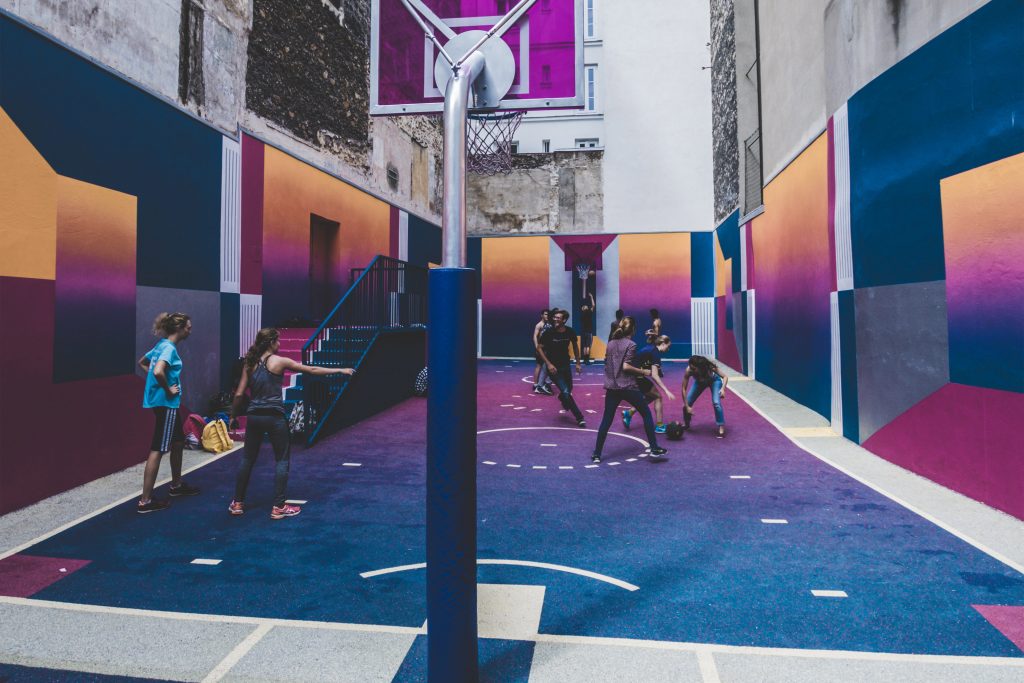 We're obsessed with sports as data freaks who love statistics and rankings. That's why we have become champions at analyzing everything sport-related. We are naturally attracted to Sports Tech, which integrates AI technologies and statistical performance to improve sports activity and create real change. Our research services are relevant to entrepreneurs & start-ups, public organizations, commercial entities, sports clubs, brands, and sponsors.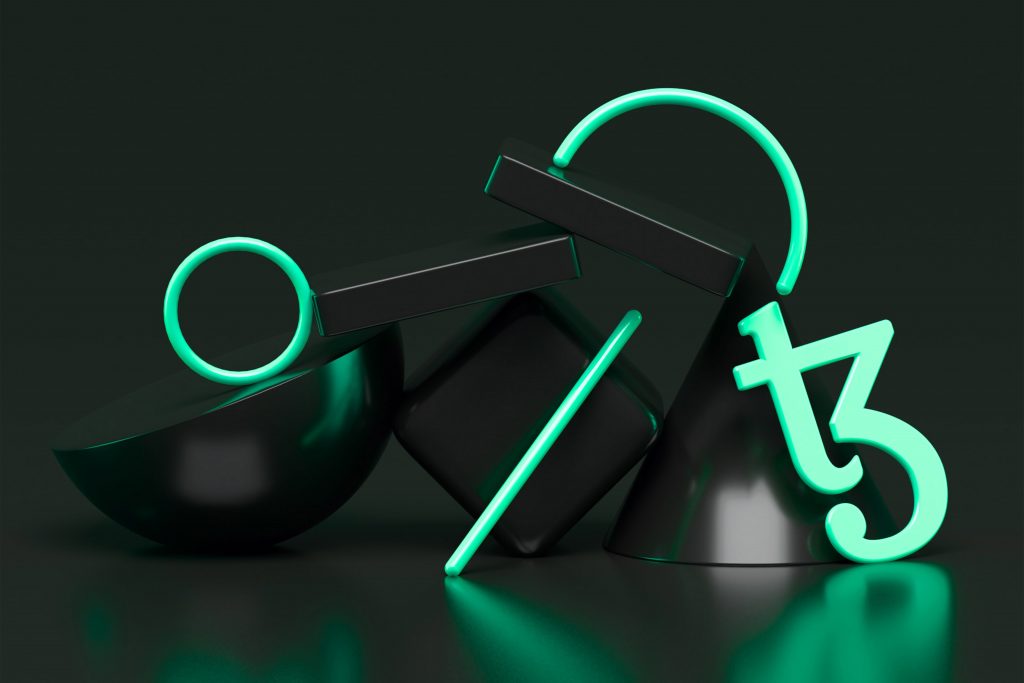 From blockchain and related technologies to cryptocurrencies and NFTs – we've got your back in this new and disruptive world. We are the first Israeli research lab dedicated to exploring knowledge about these emerging industries and analyzing how they affect the economy, governments, and society. Based on our strong expertise, we conduct a wide range of analyses for all research needs.