Fact Stories is a
research-based consulting

agency
We are data mining freaks, leading the art of research storytelling, creating game-changing business intelligence, breaking old conventions and defining new ones, powered by a mixture of data & soul.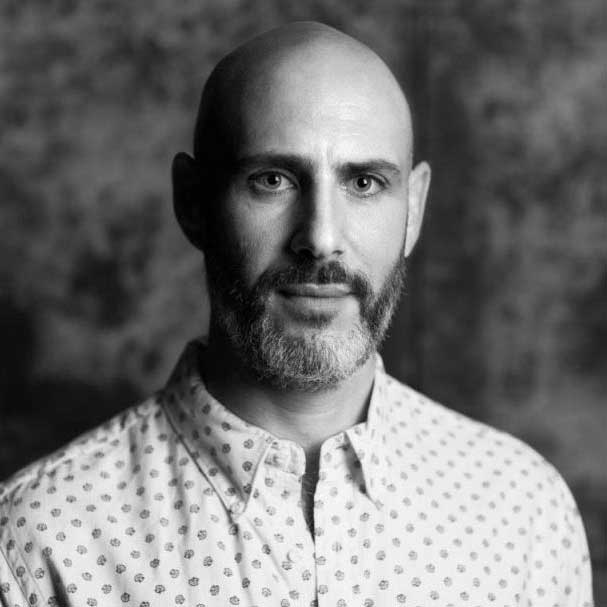 Yehezkel Nehemya
Chief Executive Officer
A data and statistics freak with over a decade of experience in consultation and research. Yehezkel is also proficient in business development, marketing & content creation.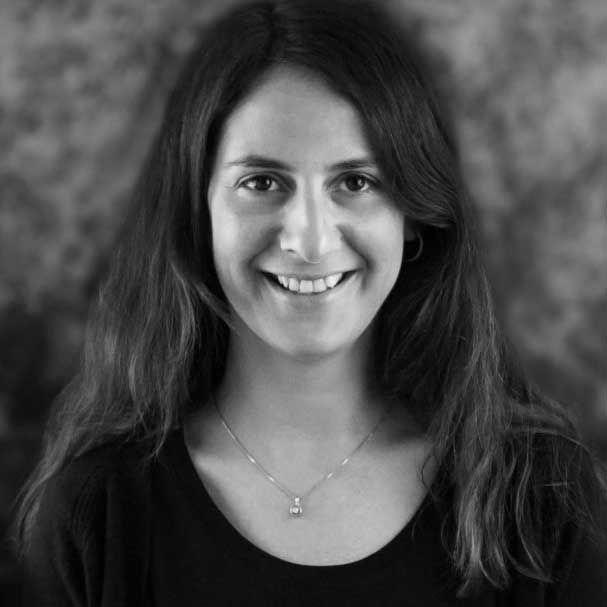 Noa Parag
Research Director
A book lover with 15 years of experience as a journalist. Noa founded one of the leading technology blogs in Israel and holds a MA (cum laude) from Tel Aviv University.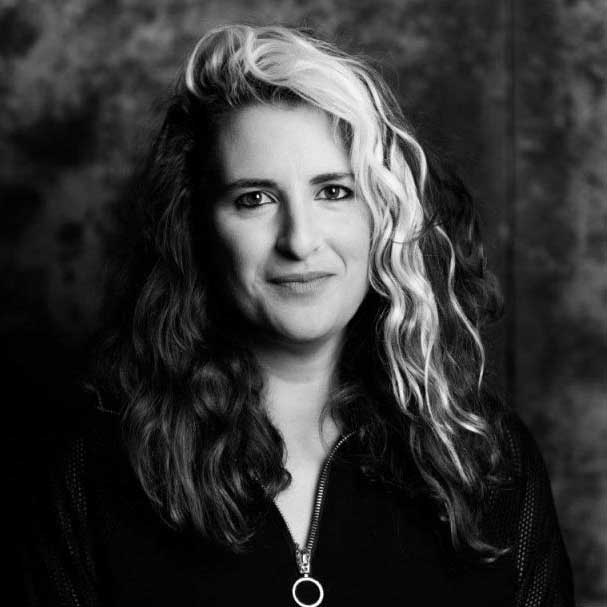 Inbar Kassavi
Art Director
An artist at heart and a heavy metal lover in appearance, Inbar has 10 years of experience as a graphic designer & data visualization. She is a graduate of the Avni Institute of Art and Design.
Kfir Ilani
Business Consultant
Expert in accounting and business development.
Accountant, tax specialist, and Director at one of the Big Four accounting firms. Lecturer in the Department of Accounting at the Open University and Ono Academic College.
Tamir Samurai
Economic consultant
Expert in business development, strategy, and capital raising.
Bachelor (with distinction) in Economics from Ludwig Maximilian University Munich.
Master of Business Administration (with distinction) from The Recanati Executive MBA Program, Coller School of Management, Tel Aviv University.
Arik Benado
Senior Sports Advisor
Former senior football player, entrepreneur, and a media person.
Founder and head coach at AFEX – Academy for football excellence. The most awarded player in the Israeli league, former head coach of Maccabi Haifa & Israel's national U21 team.
Ori Licht
Highly effective CFO
15 years of experience in finance-related roles.
Master of Business Administration from the Kellogg-Recanati Executive MBA Program, Coller School of Management, Tel Aviv University.
Chosen 2 times in the "Analyst of the Year" list By the Globes Magazine.
Inga Michaeli
Travel Expert
Journalist and content creator with many years of expertise in the tourism industry.
Bachelor in English Literature and Translation from Bar Ilan University. Lectures at conferences in Israel and abroad and writes for leading tourism magazines in Israel.