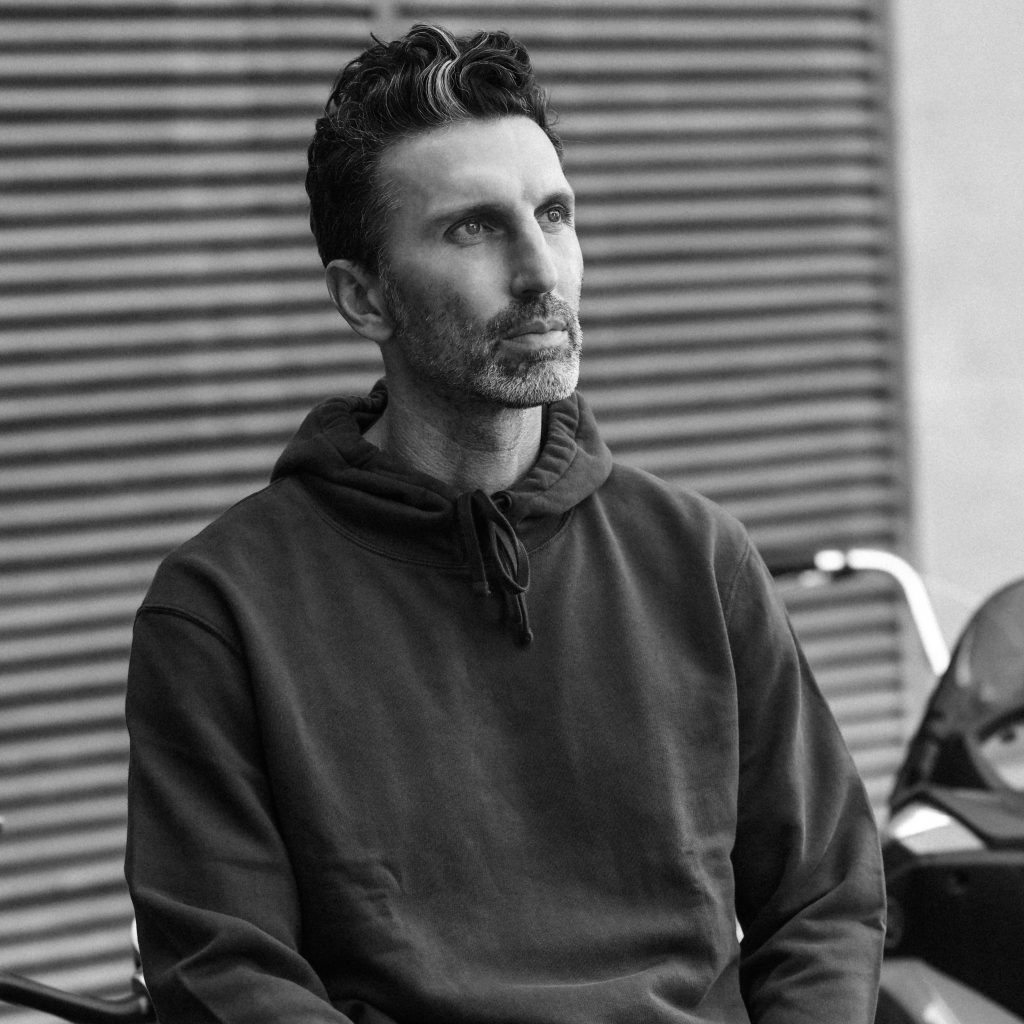 Senior Sports Advisor | Sports, Sport-Tech & Innovation
Based on Arik Benado's unique qualities and virtuoso abilities, it's only natural that he's the captain of our Sports desk
Arik Benado is a former soccer player, senior coach, entrepreneur, and media person. Benado is also the most awarded player in the Israeli league – a captain in essence and spirit who always strives for excellence and achievement (and succeeds, of course).
Benado founded AFEX, Academy for Football Excellence for children. In AFEX, Benado manages a unique training system using research methods, statistical data, and analytical models. As well as incorporating new technologies, Benado focuses on the mental side, decision-making procedures, and dealing with failures and losses.
In between, he is a TV sports commentator and a lecturer in various Sports courses while nurturing his strong affection for fashion, particularly shoes.